The Healthy Fathering Collaborative believes in supporting and empowering fathers to develop their assets as nurturers, caregivers and providers of their children. Learn more about
how we define a healthy father
. The HFC is a leader in the Asset-Based Fatherhood Movement. Check out
our lifespan of fatherhood model
.
Fathers Walk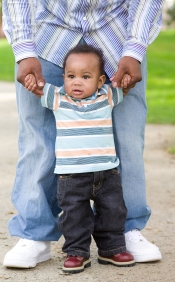 The successful annual Fathers Walk 2014 will be Thursday September 18, 2014 at public, private, charter and parochial schools throughout Cuyahoga County and in other Northeast Ohio counties. Please plan on participating and help us spread the word! more...
Click here to get more information!
Fathers Walk in Cuyahoga County is brought to you by Passages, I Am a Dream, Positive Changes, the Cuyahoga County Fatherhood Initiative (CCFI) and the Healthy Fathering Collaborative.
Fathers Read Aloud!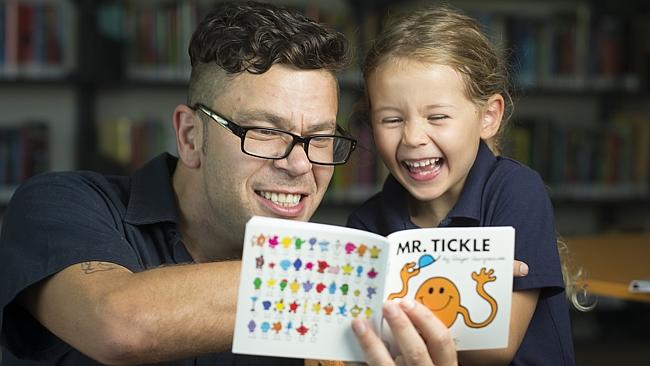 We believe that healthy fathers spend time reading to their children regularly! Their children reap enormous benefits and it is a wonderful way to develop a meaningful father-child bond.
So this year we are sponsoring collaborating with Little Free Libraries of Cleveland to install four new libraries at four of the CMSD investment schools!
Donate Now to help us fill these new Little Free Libraries with books for dads, moms, caregivers and children!
Please Follow and Support Us!