The Healthy Fathering Collaborative believes in supporting and empowering fathers to develop their assets as nurturers, caregivers and providers of their children. Learn more about
how we define a healthy father
. The HFC is a leader in the Asset-Based Fatherhood Movement. Check out
our lifespan of fatherhood model
.
Books Under the Sun!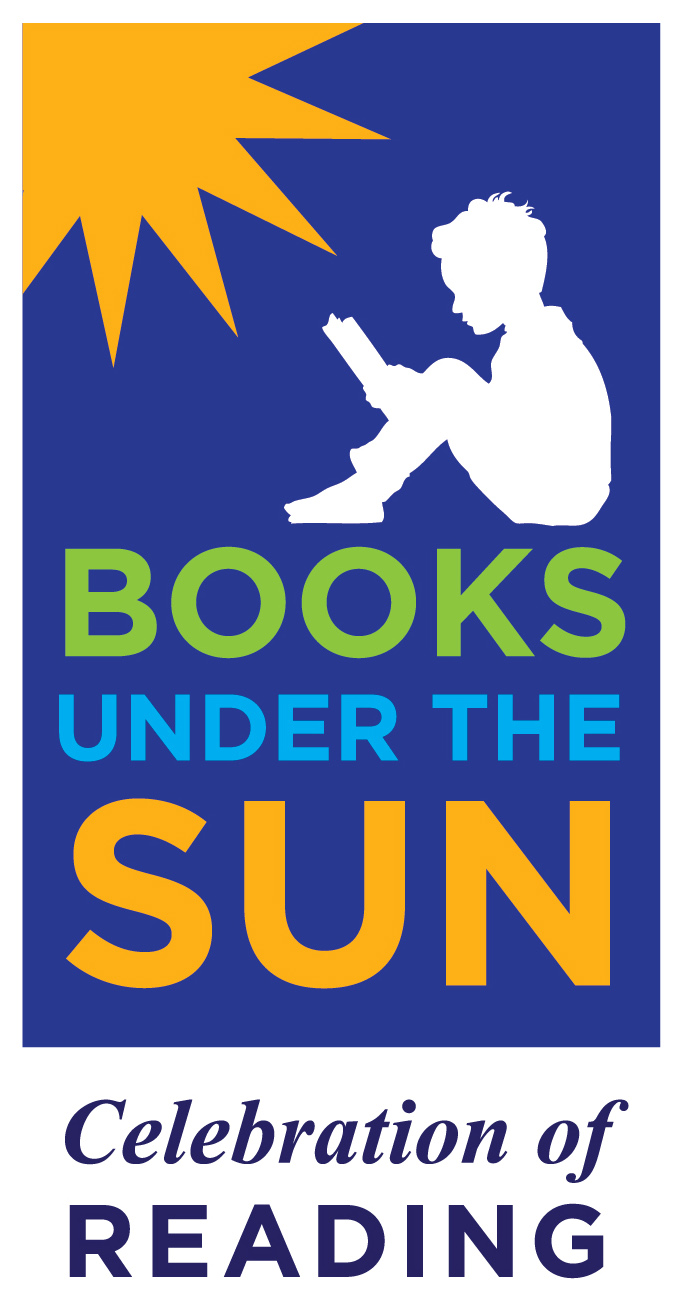 Research has shown that one of the most positive things a father can do to bond with his child is to read to them. When fathers assume a positive role in their child's education, students feel a positive impact.
We are proud to be sponsoring a summer festival celebrating reading called Books Under the Sun, Saturday August 3rd at Garden View Hill Park, 8700 St Clair. Plan on being there to celebrate reading and join the biggest funnest family flash mob in the city!
Please donate now to help us provide as many books as possible to low income fathers and children. A donation of just $10.00 will buy two books.
White Ribbon Campaign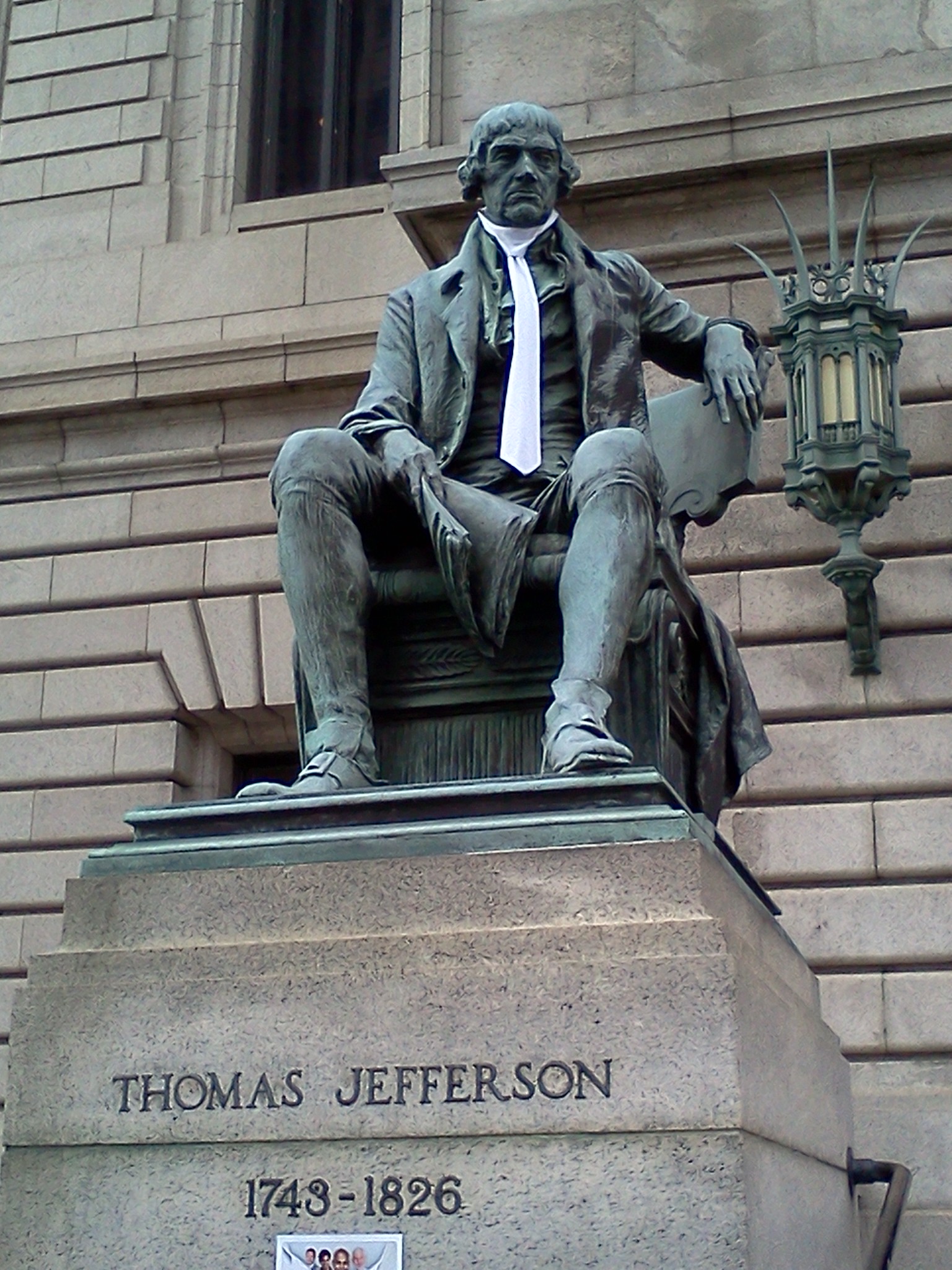 The Healthy Fathering Collaborative of Greater Cleveland and the Domestic Violence and Child Advocacy Center invite all adult and young men in Greater Cleveland to join in the second annual White Ribbon Campaign this fall to promote healthy non-violent relationships. Women and girls are invited to join us as well!
White Ribbon Day this year is Wednesday November 27th.
Our 2012 campaign was the second annual in Greater Cleveland and over 15,000 individuals wore a white tie or ribbon to take a public stance against violence against women, children and intimate partners. AND two of our nation's founding fathers, Thomas Jefferson and Alexander Hamilton, donned white ties to join us! read more...