The Healthy Fathering Collaborative believes in supporting and empowering fathers to develop their assets as nurturers, caregivers and providers of their children. Learn more about
how we define a healthy father
. The HFC is a leader in the Asset-Based Fatherhood Movement. Check out
our lifespan of fatherhood model
.
White Ribbon Campaign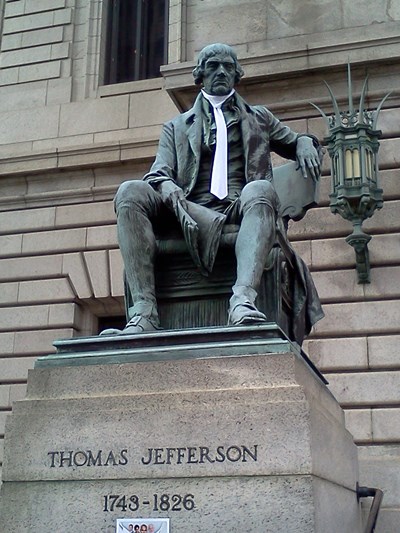 The Healthy Fathering Collaborative, Passages, and the Domestic Violence and Child Advocacy Center invite all adult and young men in Greater Cleveland to join in the second annual White Ribbon Campaign this fall to promote healthy non-violent relationships. We invite women and girls to join us as well!
White Ribbon Day this year is Friday November 22nd. Join us for a Public Rally at 12 noon on the steps of the Cuyahoga County Domestic Relations Courthouse.
Please donate now to help support this event.
Sign-up to participate in 2013!
Fathers Read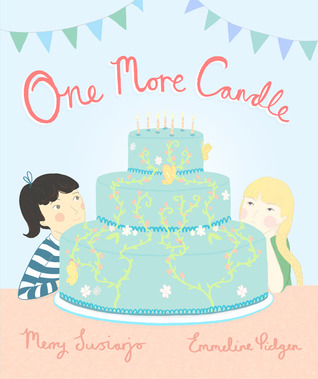 We believe that healthy fathers spend time reading to their children regularly! Their children reap enormous benefits and it is a wonderful way to develop a meaningful father-child bond.
So this fall we are sponsoring Fathers Read events in some local schools and early childhood programs.
Participants will receive a copy of One More Candle, a wonderful book that was donated to us by the author, Merry Suisiarjo.