The Healthy Fathering Collaborative believes in supporting and empowering fathers to develop their assets as nurturers, caregivers and providers of their children. Learn more about
how we define a healthy father
. The HFC is a leader in the Asset-Based Fatherhood Movement. Check out
our lifespan of fatherhood model
.
Take a Stand Against Violence!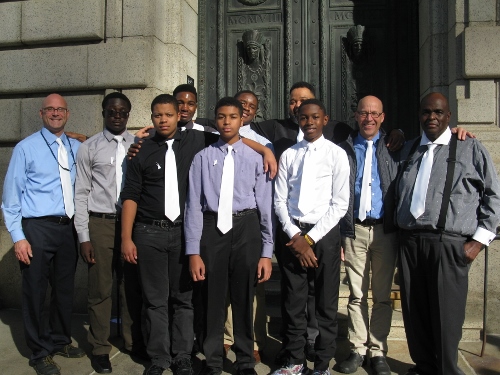 Healthy Fathers educate their children about healthy relationships and role model respect for others in relationships of all kinds.
The annual White Ribbon Campaign promotes this important mission by inviting men, women and youth are to wear a white tie or white ribbon to take a strong, positive and public stance against violence against women, men, intimate partners of all genders and children. Wearing a white ribbon is a personal pledge to never commit, condone or remain silent about violence against women, men, youth or children.
This year we have 36 partners across the state and directly touched nearly 10,000 individuals.
Click here for more information and to take the pledge.
Father Involvement in Family Planning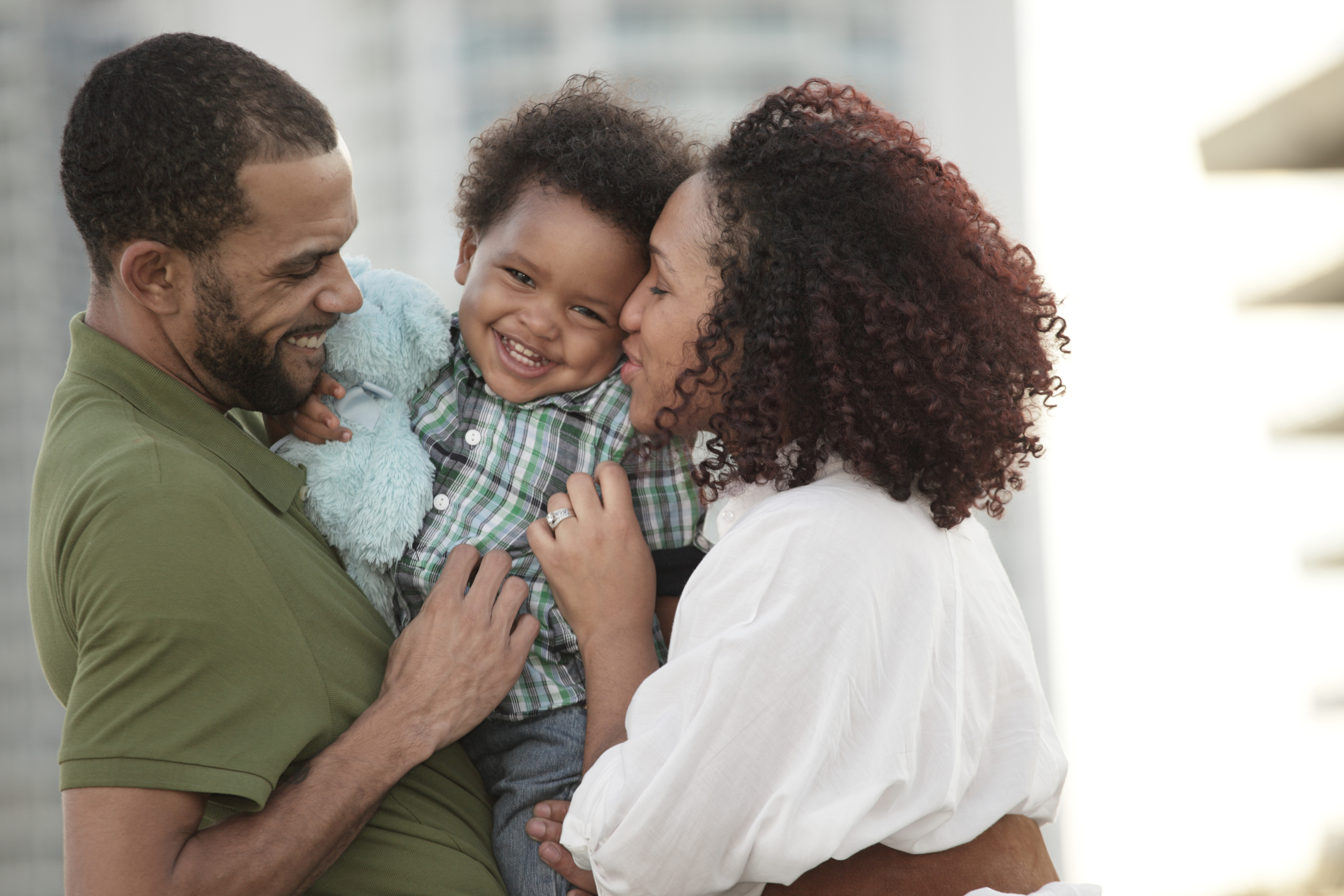 A healthy father plans to have a baby at the best time for his family.

What can men do to prevent or plan a pregnancy?
learn about male and female methods of birth control - bedsider.org

talk with your partner about birth control before you have sex

listen to your partner and respect their feelings

use condoms for protection from pregnancy, STIs and HIV

support your female partner with her birth control method
If your family is big enough and you don't want any more children, consider a vasectomy
Please Follow and Support Us!