The Healthy Fathering Collaborative believes in supporting and empowering fathers to develop their assets as nurturers, caregivers and providers of their children. Learn more about
how we define a healthy father
. The HFC is a leader in the Asset-Based Fatherhood Movement. Check out
our lifespan of fatherhood model
.
Reconnecting Families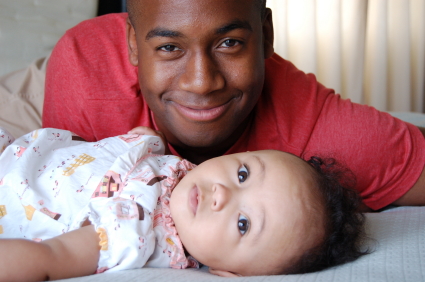 The Reconnection Center offers workshops to help restored citizens reunite with their children and families. Workshops are open to the public and offered twice a week at the North Star Neighborhood Reentry Resource Center, 1834 E 55th St; 216.881.5440
Reconnection Programs at North Star served over 600 parents in 2014, helping them with parenting skills, relationship skill, money management, child support and custody navigation and healthy sexuality.
Fathers' Reading Matters!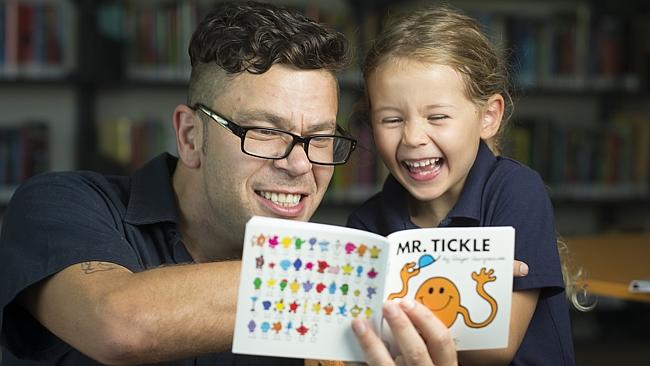 We believe that healthy fathers spend time reading to their children regularly! Their children reap enormous benefits and it is a wonderful way to develop a meaningful father-child bond.
So this year we are collaborating with Little Free Libraries of Cleveland to install four new libraries at five of the CMSD investment schools: Case, Luis Munoz Marin, Robert H Jamison, Anton Grdina and Michael R White
Please Donate Now to help us fill these new Little Free Libraries with books for dads, moms, caregivers and children!
Please Follow and Support Us!