The Healthy Fathering Collaborative believes in supporting and empowering fathers to develop their assets as nurturers, caregivers and providers of their children. Learn more about
how we define a healthy father
. The HFC is a leader in the Asset-Based Fatherhood Movement. Check out
our lifespan of fatherhood model
.
White Ribbon Campaign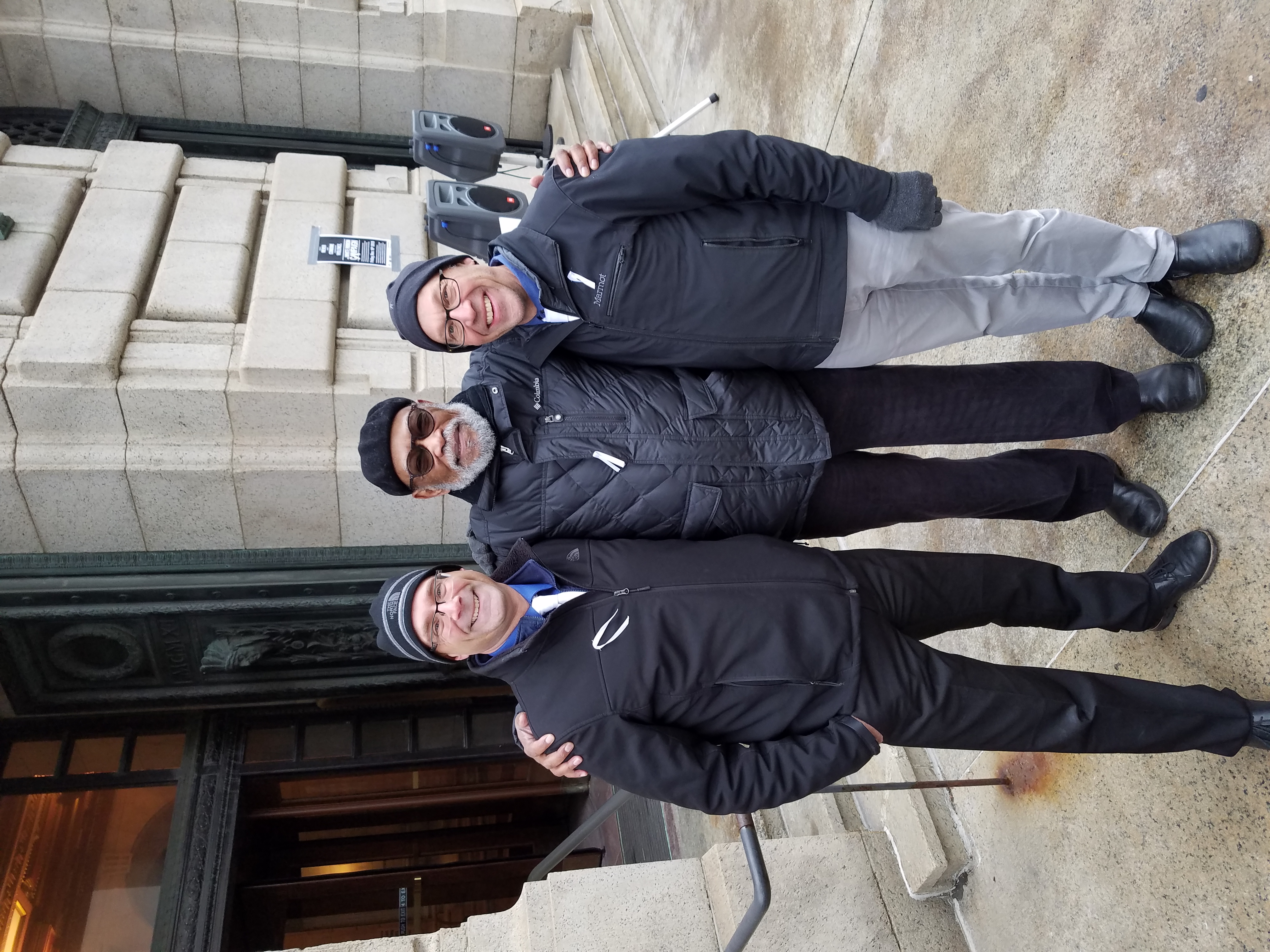 Hundreds took a public stand against violence by participating in the 12th Annual White Ribbon Day on Friday November 18th 2022 in Greater Cleveland and across the State of Ohio. People of all genders and ages were invited to participated in White Ribbon Day to take a stand against violence and promote healthy relationships.

Here's a list of the 2022 White Ribbon Partners!

What is the White Ribbon Campaign?
The White Ribbon Campaign (WRC) is the largest effort in the world of men working to end violence against women. It is observed in nearly 60 countries around the globe between November 25 (International Day for the Elimination of Violence Against Women) and December 6. Campaigns are led by both men and women, even though the focus is on educating men and boys. Our local campaign will also focus on violence against children and all intimate partners.

More info...
Fathers Walk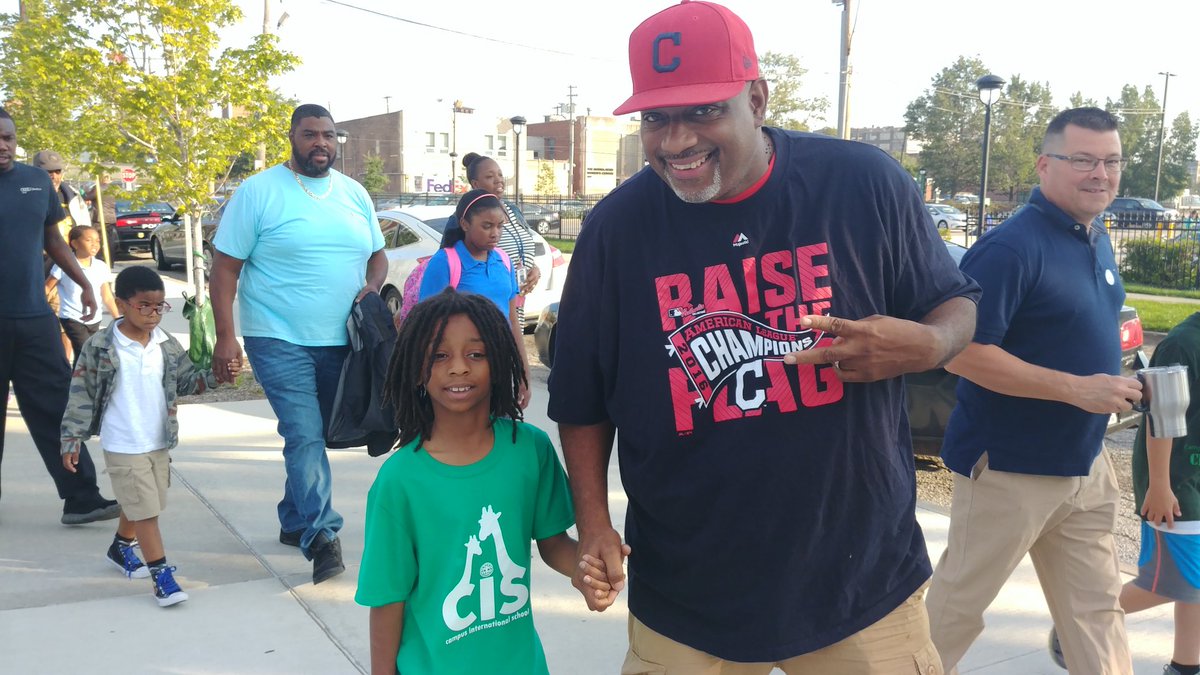 The 17th Annual Fathers Walk was Thursday September 21, 2023 for schools and early childhood programs throughout Cuyahoga County and across the State of Ohio.

Fathers and other male mentors were encouraged to take children they care for to school on this date and throughout the school year! Please support the thousands of fathers, uncles, grandfathers, stepfathers, foster fathers, brothers and mentors that step up to support the education of children in their lives.

Click here to order promotional cards for your school to participate in the 2023 Fathers Walk and we'll deliver them to you in late August or early September.

More information...

Please Follow and Support Us!