The Healthy Fathering Collaborative believes in supporting and empowering fathers to develop their assets as nurturers, caregivers and providers of their children. Learn more about
how we define a healthy father
. The HFC is a leader in the Asset-Based Fatherhood Movement. Check out
our lifespan of fatherhood model
.
Managing depression and worries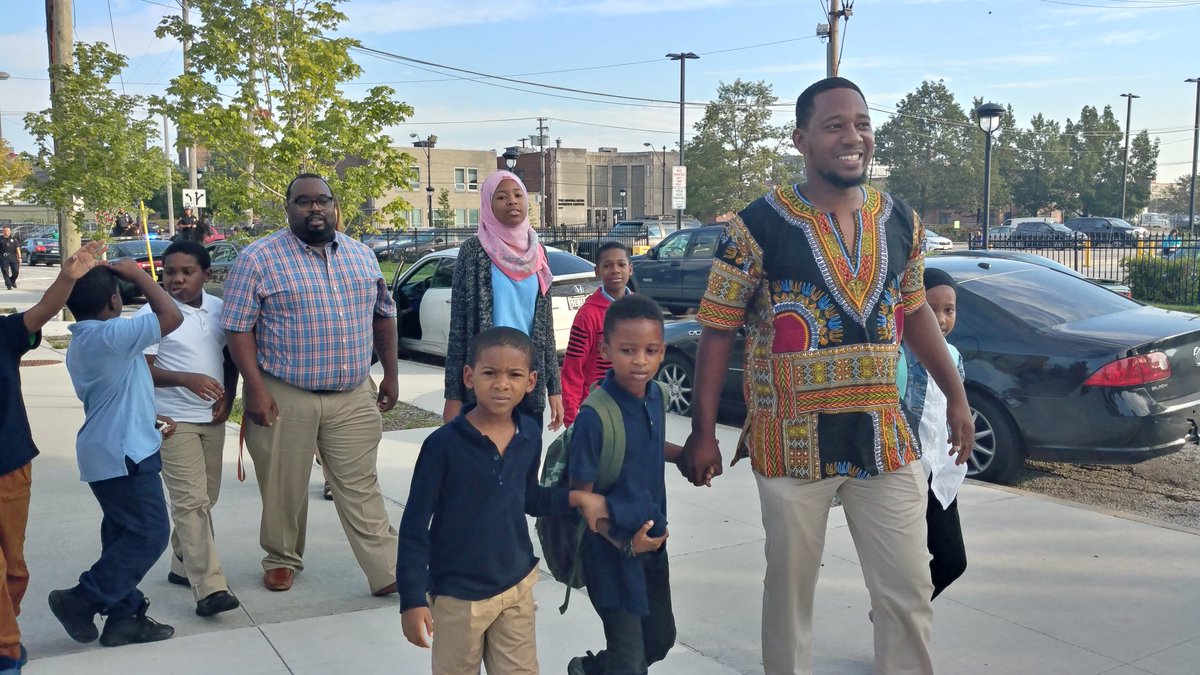 We are all struggling with worries and depression right now, but it is often common for men and fathers to keep those feelings to themselves and worry about their loved ones first.

With that in mind, here are some tips for fathers:
You are not alone
Talk to friends or co-workers about your worries and challenges. They are likely facing the same...
Take care of yourself - eat well, exercise and do something you enjoy every day
Make an effort to talk to your patner or co-parent, even if its just a few minutes a day, to connect and work on your relationship
You are being a good role model for your children as you do all of these things
What is Healthy Fathering?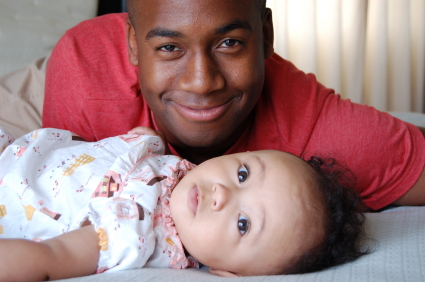 We embrace father figures and fathers of all types - biological, foster, adoptive and step fathers along with male mentors and male relatives.

Healthy fathering contributes directly to successful pregnancies, maternal and infant health, child development and fatherhood health as well.

Click here to see how we define healthy fathering, throughout the life span of fatherhood.

Please Follow and Support Us!
---
Have you heard about our White Ribbon Campaign? Take a stand against violence and sign-up now!
---
2019 White Ribbon Campaign

Sponsors
Cleveland Rape Crisis Center
Cuyahoga County Domestic Relations Court
Domestic Violence & Child Advocacy Center
Healthy Fathering Collaborative
Passages Connecting Fathers and Sons

click here for more information and the White Ribbon pledge

---
JOIN US
The Healthy Fathering Collaborative generally meets on the first Friday of every other month. Our meetings are open to anyone who is interested in our mission of providing quality services to fathers and families.
Click on the link below to find out about our next meeting or email us to be added to our contact list, info@neofathering.net.
Healthy Fathering Collaborative Meetings