The Healthy Fathering Collaborative believes in supporting and empowering fathers to develop their assets as nurturers, caregivers and providers of their children. Learn more about
how we define a healthy father
. The HFC is a leader in the Asset-Based Fatherhood Movement. Check out
our lifespan of fatherhood model
.
White Ribbon Campaign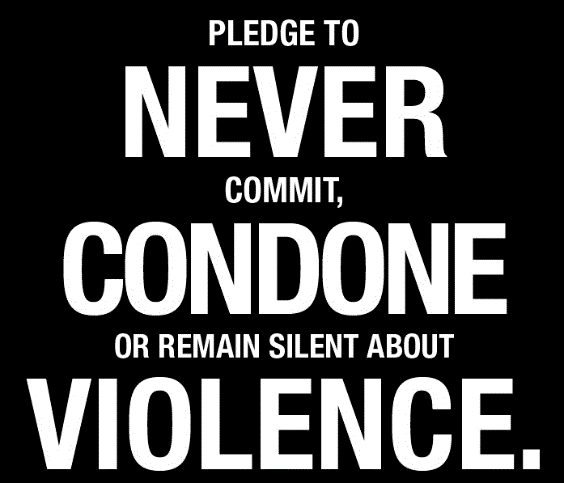 The 11th Annual White Ribbon Day, observed on Friday November 19th this year in Greater Cleveland and across the State of Ohio. People of all genders and ages participated in White Ribbon Day to take a stand against violence and promote healthy relationships.
Participants were all encouraged to wear white ribbons or white ties and take the
White Ribbon Pledge
to never commit, condone or remain silent about violence.
This year we had 28
White Ribbon Partners
: organizations, agencies, groups and families to recruit pledges within their networks.
Click here to learn more
Fathering Infants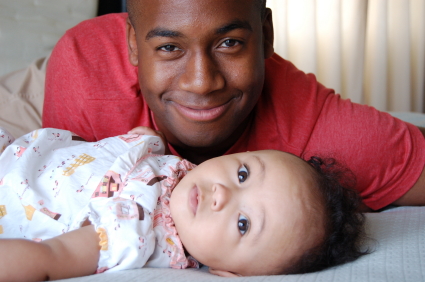 A recently released study linked early parenting of infants by fathers with reduced symptoms of depresssion in those same fathers. Please help us promote the engagement and preparation of expectant and new fathers for childbirth, infant care and early parenting.

Click here for resources and click on the photo above for more information about paternal depression.


Please Follow and Support Us!