The Healthy Fathering Collaborative believes in supporting and empowering fathers to develop their assets as nurturers, caregivers and providers of their children. Learn more about
how we define a healthy father
. The HFC is a leader in the Asset-Based Fatherhood Movement. Check out
our lifespan of fatherhood model
.
Fathers Walk 2020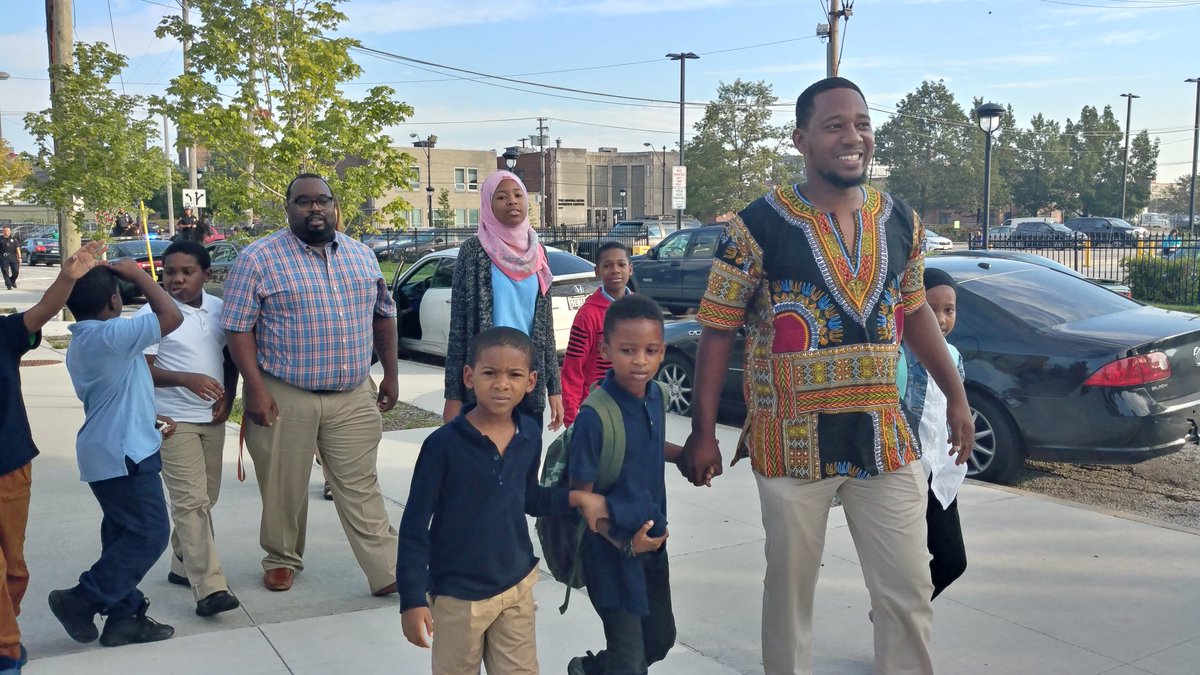 The 15th annual Fathers Walk at public, private, and charter throughout Cuyahoga and surrounding counties will be on Thursday September 17th. The 2019 event was a huge success with over 250 schools in Cuyahoga, Summit and Portage Counties participating. Numerous school districts, cities, public and community based agencies collaborated to promote and celebrate the involvement of male mentors and fathers in education.

view the WKYC promo for the 2019 event.

Male mentors, fathers and male relatives are encouraged to to take their kids to school on this date and throughout the school year! Please support the thousands of fathers, uncles, grandfathers, stepfathers, foster fathers, brothers and mentors that step up to support the education of children in their lives.

Click here for more....
What is Healthy Fathering?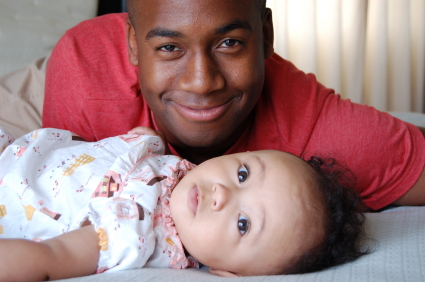 We embrace father figures and fathers of all types - biological, foster, adoptive and step fathers along with male mentors and male relatives.

Healthy fathering contributes directly to successful pregnancies, maternal and infant health, child development and fatherhood health as well.

Click here to see how we define healthy fathering, throughout the life span of fatherhood.

Please Follow and Support Us!