The Healthy Fathering Collaborative believes in supporting and empowering fathers to develop their assets as nurturers, caregivers and providers of their children. Learn more about
how we define a healthy father
. The HFC is a leader in the Asset-Based Fatherhood Movement. Check out
our lifespan of fatherhood model
.
Fathers Walk 2019!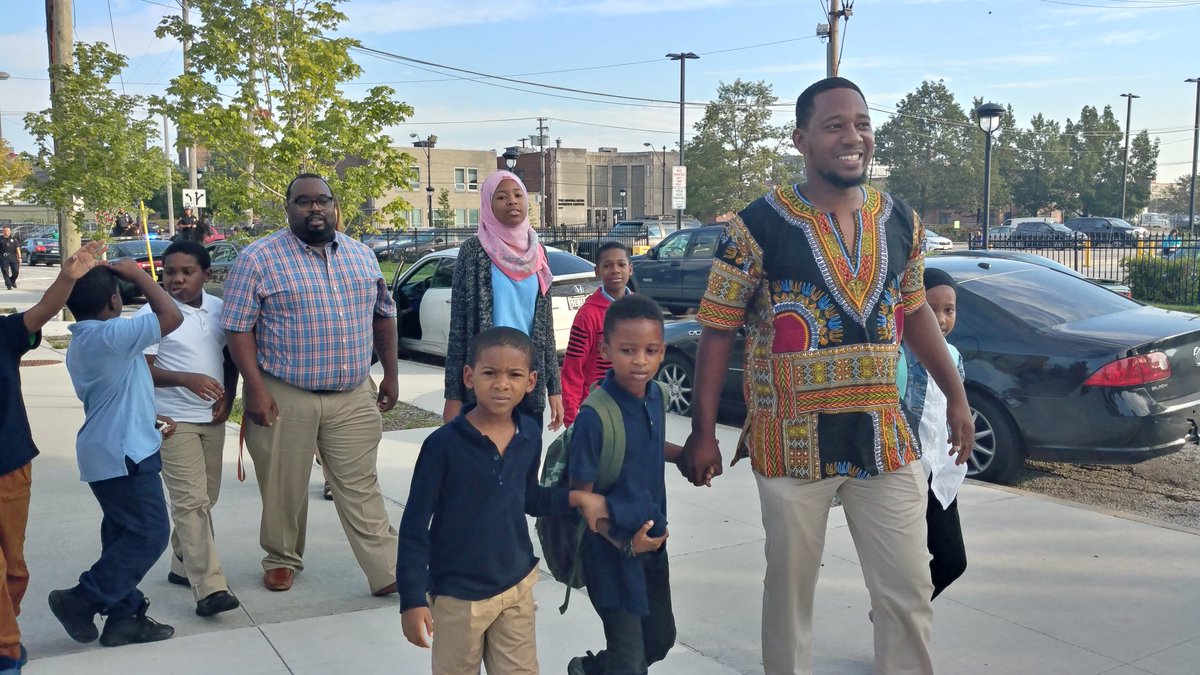 The 14th annual Fathers Walk at public, private, and charter throughout Cuyahoga and surrounding counties was a huge success!. The 2019 event was oberved at over 250 schools in Cuyahoga, Summit and Portage Counties. The event was sponsored and promoted by numerous school districts, and both public and community based agencies, in a hugely successful grassroots collaboration.

view the WKYC promo and download a flyer

Fathers and other male mentors are encouraged to to take their kids to school on this date and throughout the school year! Please support the thousands of fathers, uncles, grandfathers, stepfathers, foster fathers, brothers and mentors that step up to support the education of children in their lives.

Click here for more....
White Ribbon Campaign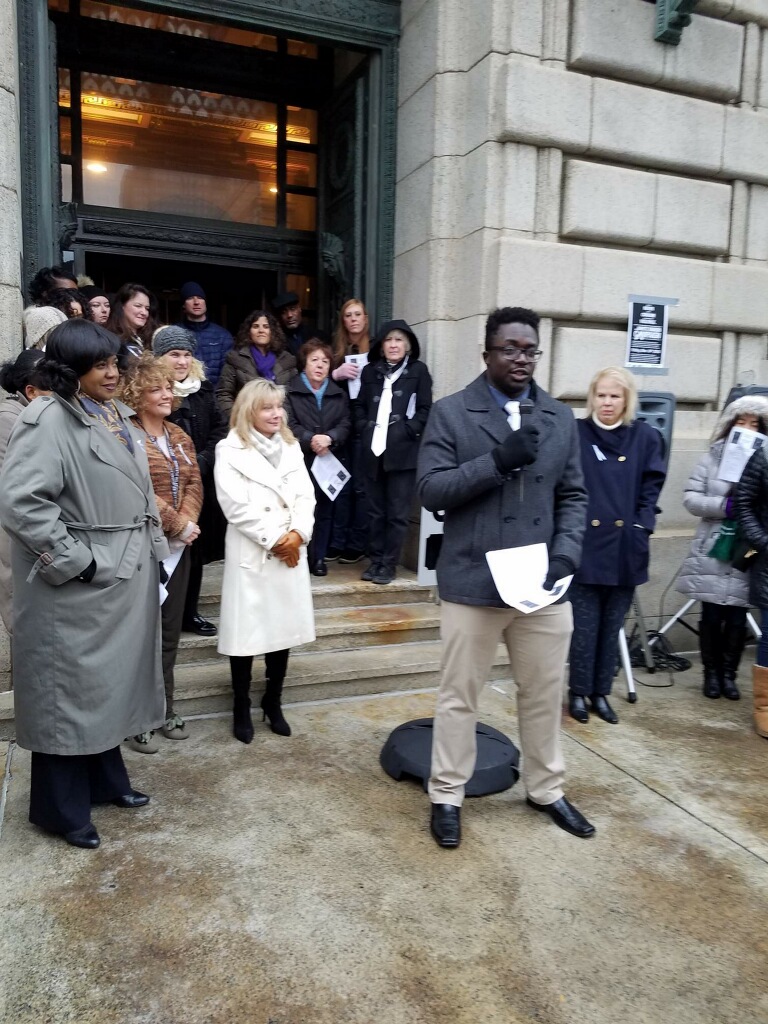 White Ribbon Day 2019 is Friday November 22nd

Join us in Cleveland at 12 noon for a Public Rally on the steps of the Cuyahoga County Domestic Relations Courthouse. Or wear ribbons and read the pledge with your colleagues, family and friends. Click here for more informaition and the pledge

Please click here to sign up!

White Ribbon Campaign participants around the world take a similar pledge during the global campaign in late November and early December every year.

White Ribbon Day in Greater Cleveland is sponsored by Cuyahoga County Domestic Relations Court, Cleveland Rape Crisis Center, the Domestic Violence and Child Advocacy Center, the Healthy Fathering Collaborative, and Passages.

Please Follow and Support Us!