The Healthy Fathering Collaborative believes in supporting and empowering fathers to develop their assets as nurturers, caregivers and providers of their children. Learn more about
how we define a healthy father
. The HFC is a leader in the Asset-Based Fatherhood Movement. Check out
our lifespan of fatherhood model
.
Fathers Walk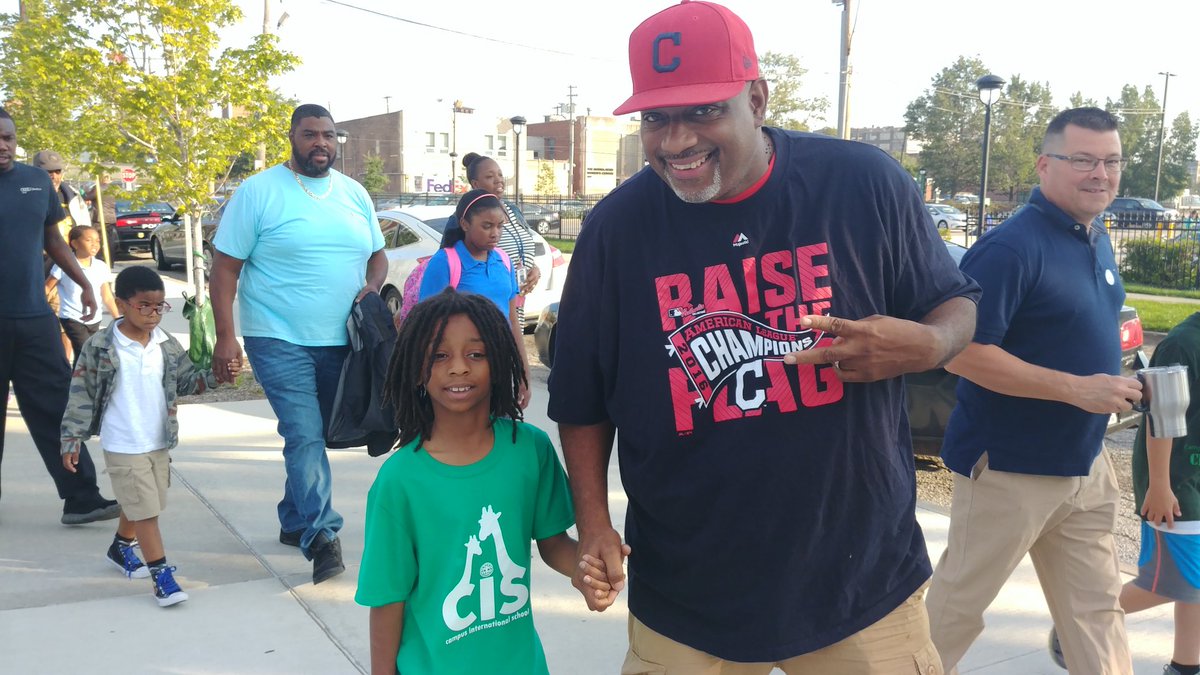 The 16th Annual Fathers Walk will be Thursday September 23, 2021 for public, private, and charter schools throughout Cuyahoga County. This year we anticipate that schools will host outdoor or virtual events. Outdoor events will likely involve social distancing and masking for participants. <br style="color: rgb(51, 51, 51); font-family: Arial, Helvetica, sans-serif; font-size: small; font-family: Arial, Helvetica, sans-serif; font-size: small; Fathers and other male mentors are encouraged to be involved in their child(ren)s education on this date and throughout the school year! Please support the thousands of fathers, uncles, grandfathers, stepfathers, foster fathers, brothers and mentors that step up to support the education of children in their lives.
Click here to order promotional cards for your school
and we'll deliver them to you in late August or early September.
Fathering Infants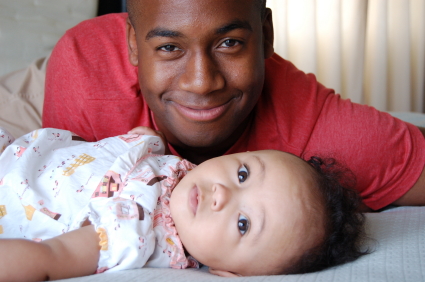 A recently released study linked early parenting of infants by fathers with reduced symptoms of depresssion in those same fathers. Please help us promote the engagement and preparation of expectant and new fathers for childbirth, infant care and early parenting.

Click here for resources and click on the photo above for more information about paternal depression.


Please Follow and Support Us!