The Healthy Fathering Collaborative believes in supporting and empowering fathers to develop their assets as nurturers, caregivers and providers of their children. Learn more about
how we define a healthy father
. The HFC is a leader in the Asset-Based Fatherhood Movement. Check out
our lifespan of fatherhood model
.
Take a Public Stance Against Violence!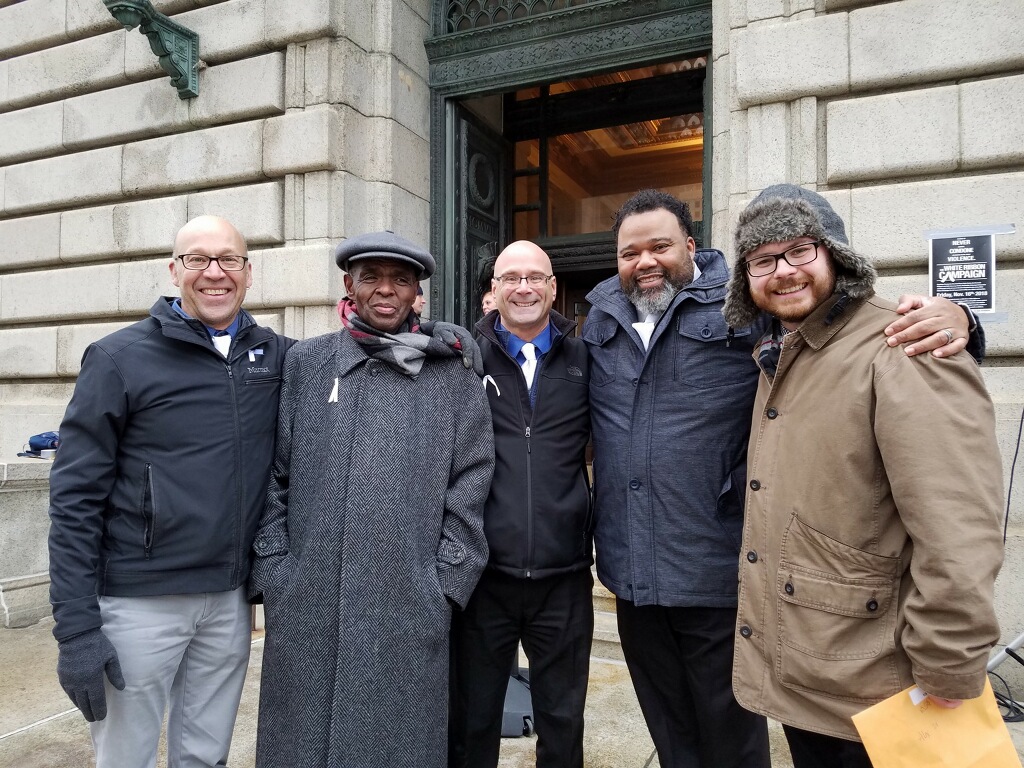 White Ribbon Day 2018 was observed on Friday November 16th in Ohio this year. On this day thousands of men, women and youth took a public stance in support of healthy non-violence relationships by wearing a white ribbone and taking the pledge below. Please join them in taking the pledge now....
WHITE RIBBON PLEDGE
I PLEDGE NEVER TO COMMIT, CONDONE OR REMAIN SILENT ABOUT VIOLENCE AGAINST WOMEN, CHILDREN AND INTIMATE PARTNERS.
FROM THIS DAY FORWARD, I PROMISE TO TALK TO FAMILY, FRIENDS AND CO-WORKERS ABOUT STOPPING VIOLENCE IN OUR COMMUNITY.
I PROMISE TO ENCOURAGE THEM TO DO THE SAME AND I PROMISE TO LEAD THEM BY EXAMPLE.
THIS WHITE RIBBON I AM WEARING WILL REMIND ME OF THIS PLEDGE.


For more information about the White Ribbon Campaign, Click here.

The 2018 White Ribbon Campaign is sponsored by Cuyahoga County, the Cleveland Rape Crisis Center, the Domestic Violence and Child Advocacy Center, the Healthy Fathering Collaborative and Passages.
How is Dad Going?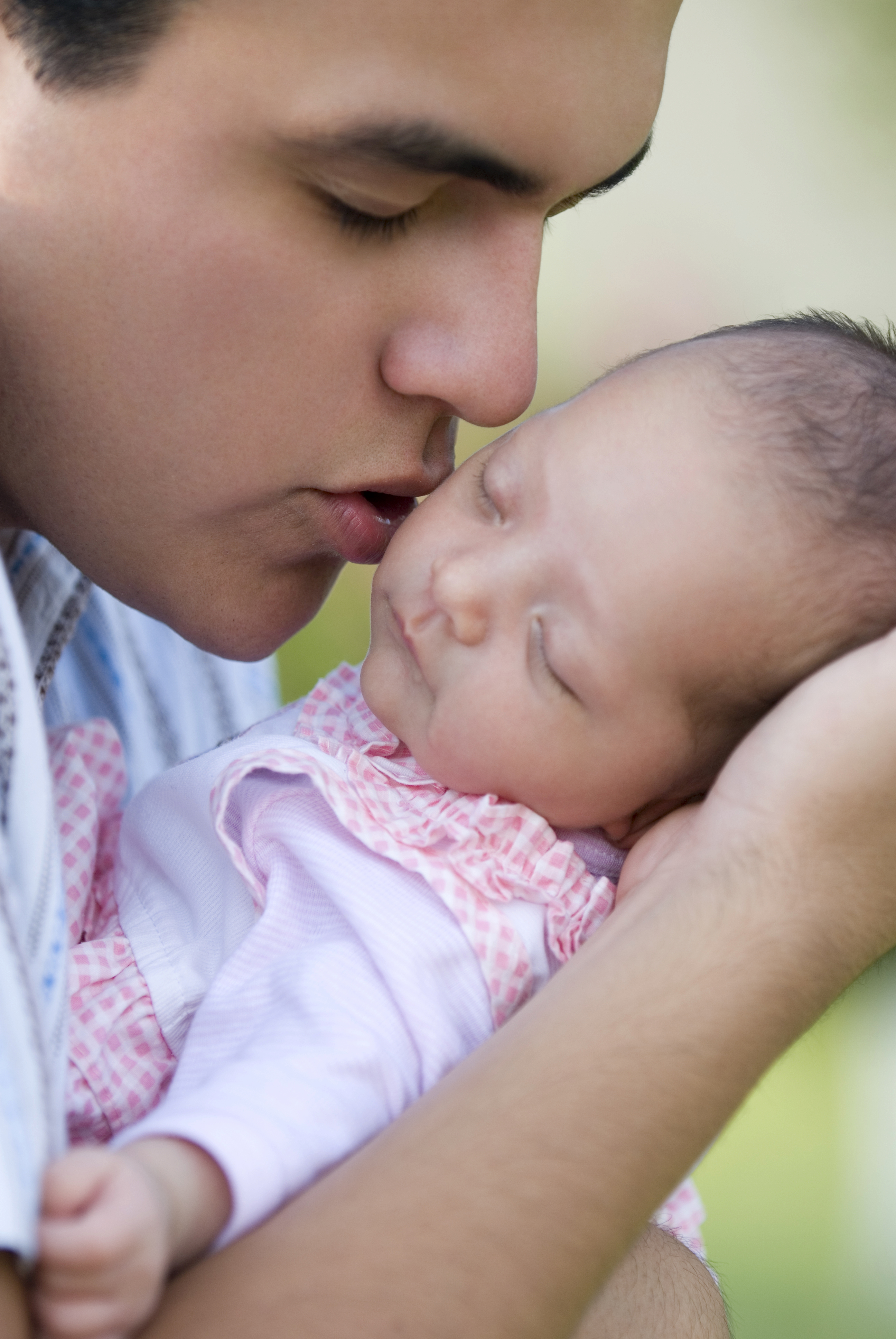 It can be common for expectant and new fathers to experience worries, anxiety and depression around the birth of their child. Little is known about this, but estimates are that 1 in 10 or more fathers struggle with their moods during this time. For dads that have a partner coping with depression as well, the rate of men that struggle can be as high as 25-50%

Click here for some online resources and tips on how to cope if you or a father in your life is experiencing worries, anxiety or depression.

You are not alone....
Please Follow and Support Us!
---
Have you heard about our White Ribbon Campaign? Take a stand against violence and sign-up now!
---
2018 White Ribbon Campaign

Sponsors
Cleveland Rape Crisis Center
Cuyahoga County
Domestic Violence & Child Advocacy Center
Healthy Fathering Collaborative
Passages Connecting Fathers and Sons

Partner Agencies
Another Chance of Ohio
Baldwin Wallace University
Bright Beginnings
Cleveland Municipal Court
Columbus Urban League
Cuyahoga County Domestic Relations Court
C3 Nonprofit Leadership Coaching
Forbes House
Global Parenting Network
Green Road Pediatrics
Help Network of Northeast Ohio
John Carroll University Violence Prevention and Action Center
Male Minority Leadership Group of Orange High School
Men Working for Change of OneEighty
Murtis Taylor Human Service System
New Fellowship Church
North Coast Strategy Partners LLC
Northeast Ohio Neighborhood Health Services, Inc (NEON)
Ohio Domestic Violence Network
Progressive Baptist Association
University School
YWCA of Greater Cleveland