Children's Museum of Cleveland
If you are a DAD this place is for YOU!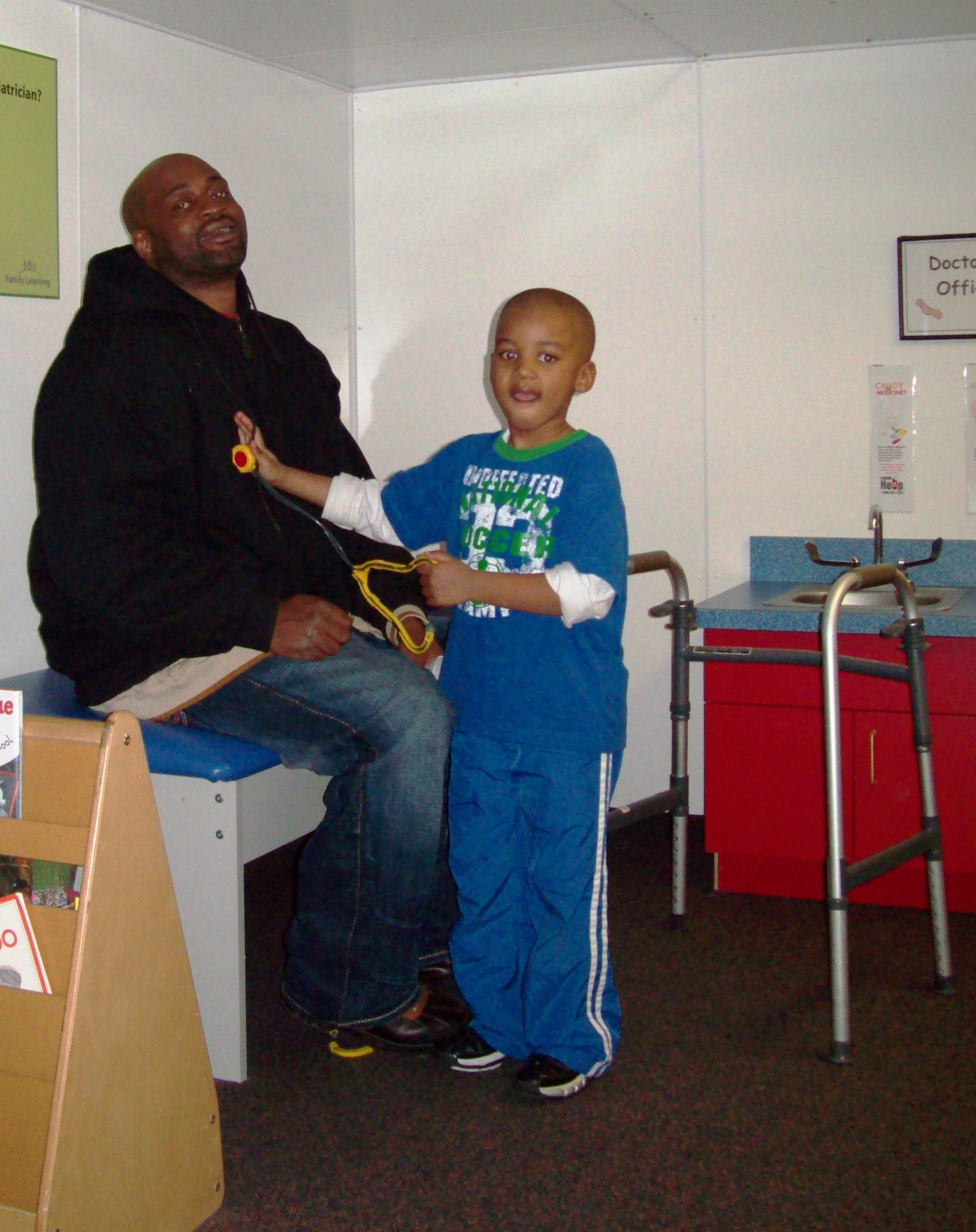 Did you know your child is learns through play?
Studies show that "play is involved in the development of many cognitive, affective,
and personality processes that are important for adaptive functioning in children"
-Sandra Russ Ph..D. Case Western Reserve University
Your child will participate and share in:
• Our immersive play environment helps to foster creativity for the young child.
• Hands on interaction with both staff and exhibits.
• Foster interaction and communication with the help of staff and other parents.
2 Hour program includes:
• Pre-tour introduction and information
• 90 minutes of immersive interaction.
• Wrap up session with take home information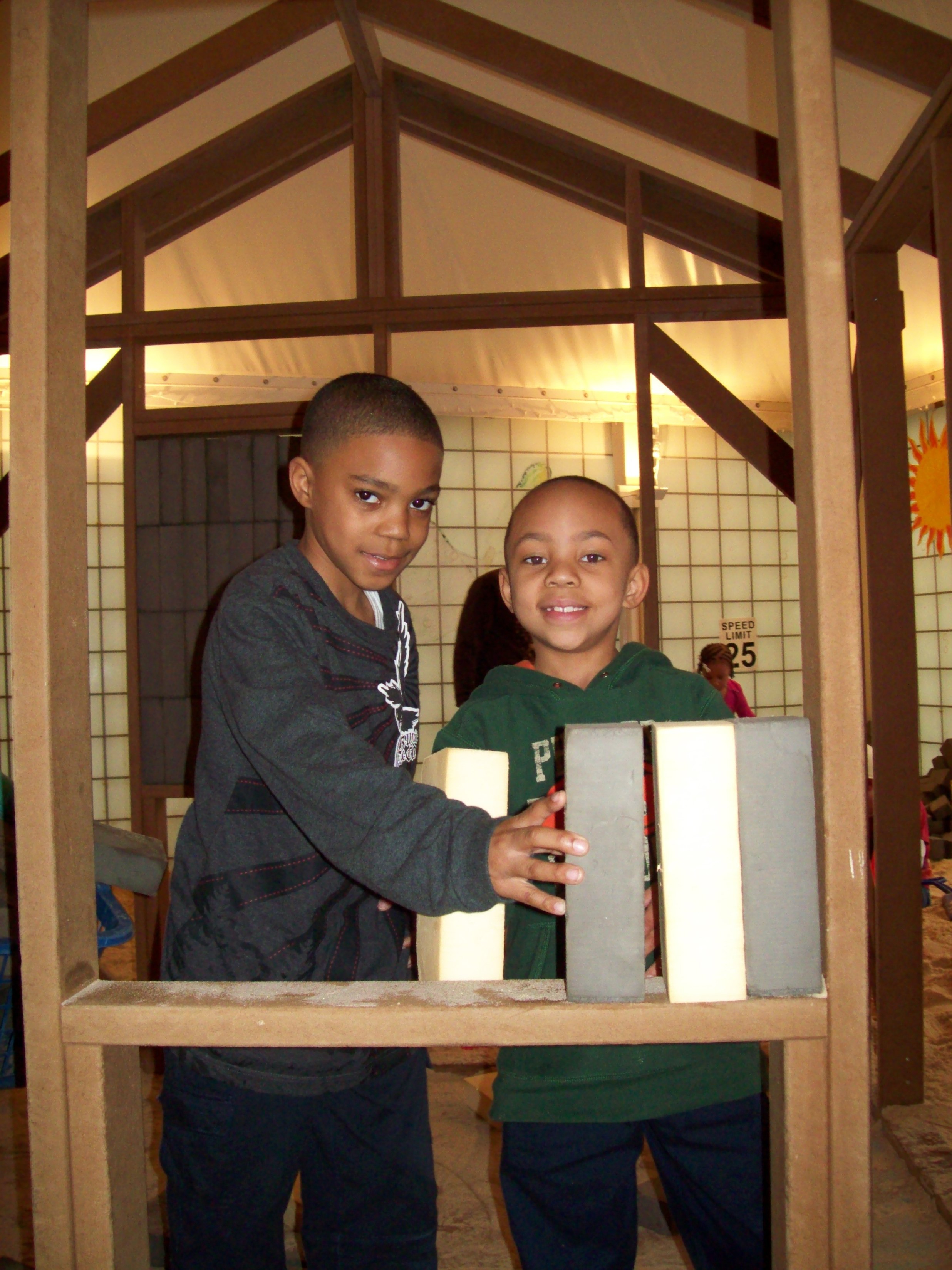 Location and Contact Information:
3813 Euclid Ave, Cleveland, OH 44115 (in Midtown)
(216)791-KIDS
Healthy Fathering Collaborative
P.O. Box 606194
Cleveland, OH 44106

216.245.7842
*Email is the preferred form of contact.

More Programs for Fathers