Cleveland Eastside Ex-Offender Coalition
The Cleveland Eastside Ex-Offender Coalition is an interfaith, non profit partnership of churches, social services organizations, businesses, and other non-profit service providers. The agency's mission is to provide compassionate services to Ohio 's incarcerated population and their families and minor children to improve their overall quality of life socially, financially, academically, emotionally and spiritually.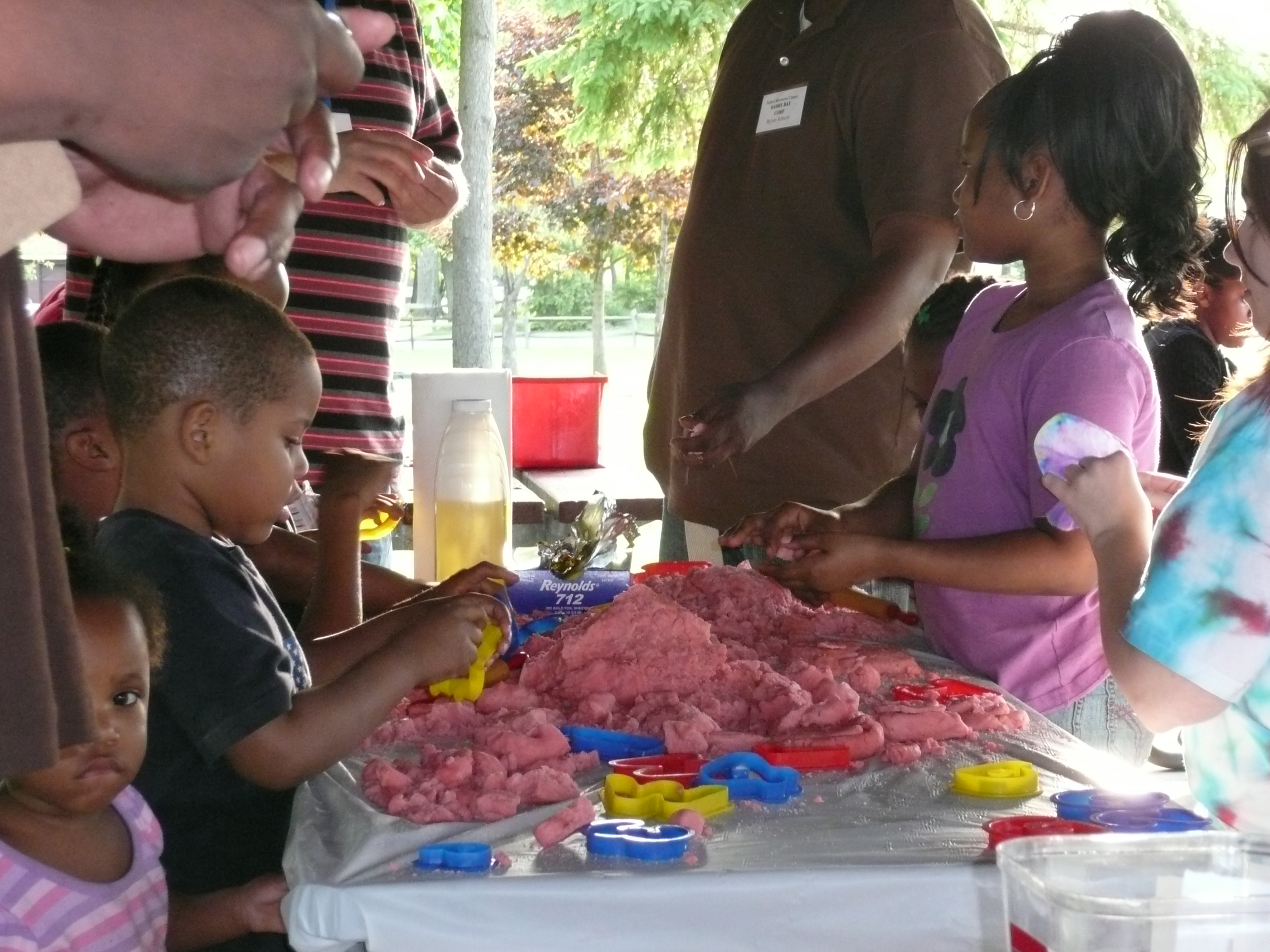 Our services include, but are not limited to, mentoring, case management, tutoring, literacy, homework assistance, workforce development, job readiness and prison video visitation services to strengthen Ohio families via our Project I.M.P.A.C.T. program. The acronym stands for Incarcerated Mothers, Parents And Children's Televisitation. Currently, the organization targets low income families of Ohio State inmates; their family members, the minor children of incarcerated parents and at-risk youth aging out of foster care in Cuyahoga County.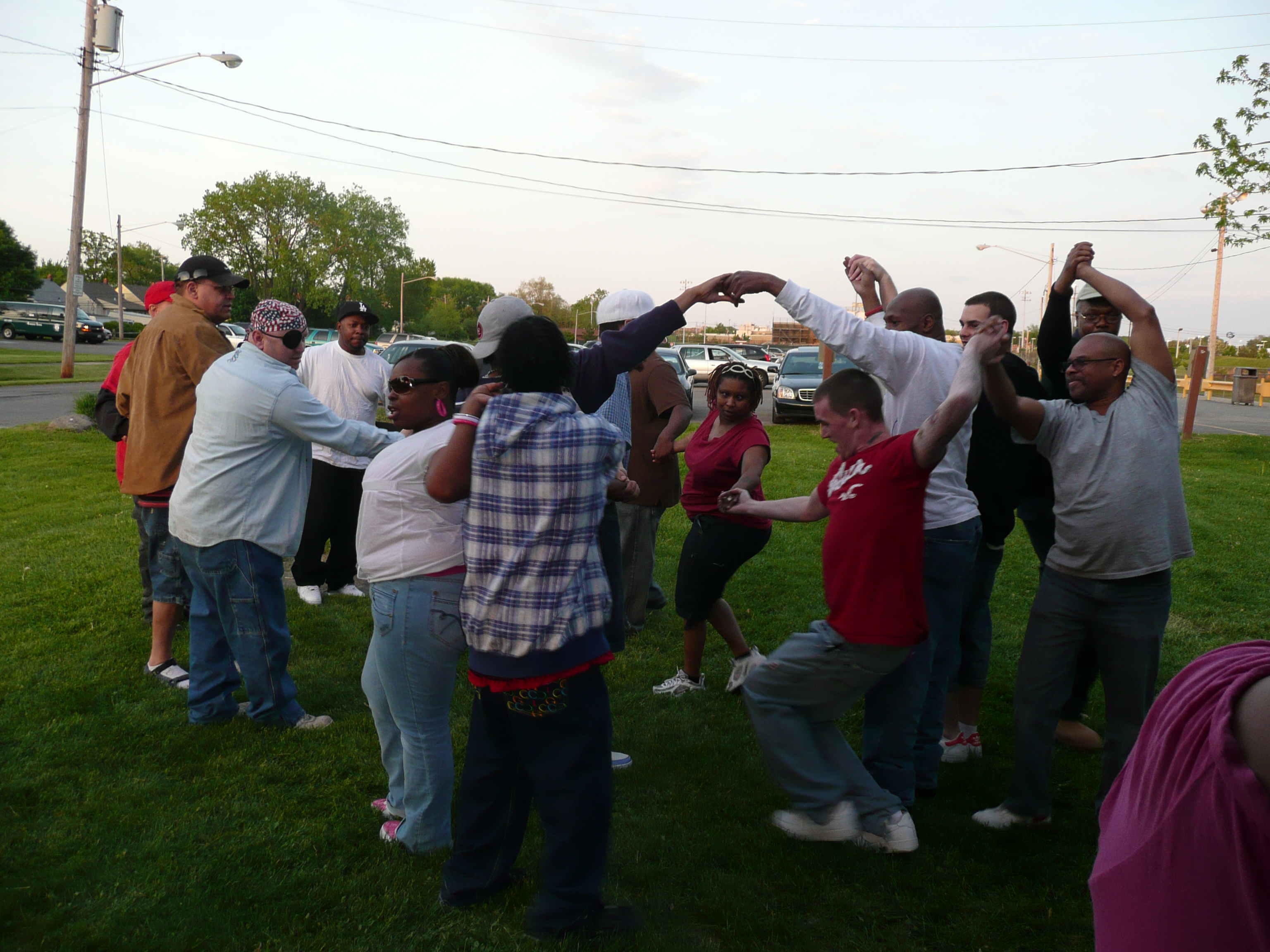 Program Contact and Referrals:
Healthy Fathering Collaborative
c/o Community Endeavors Foundation
P.O. Box 606194
Cleveland, OH 44106

216.245.7842
*Email is the preferred form of contact.

More Programs for Fathers